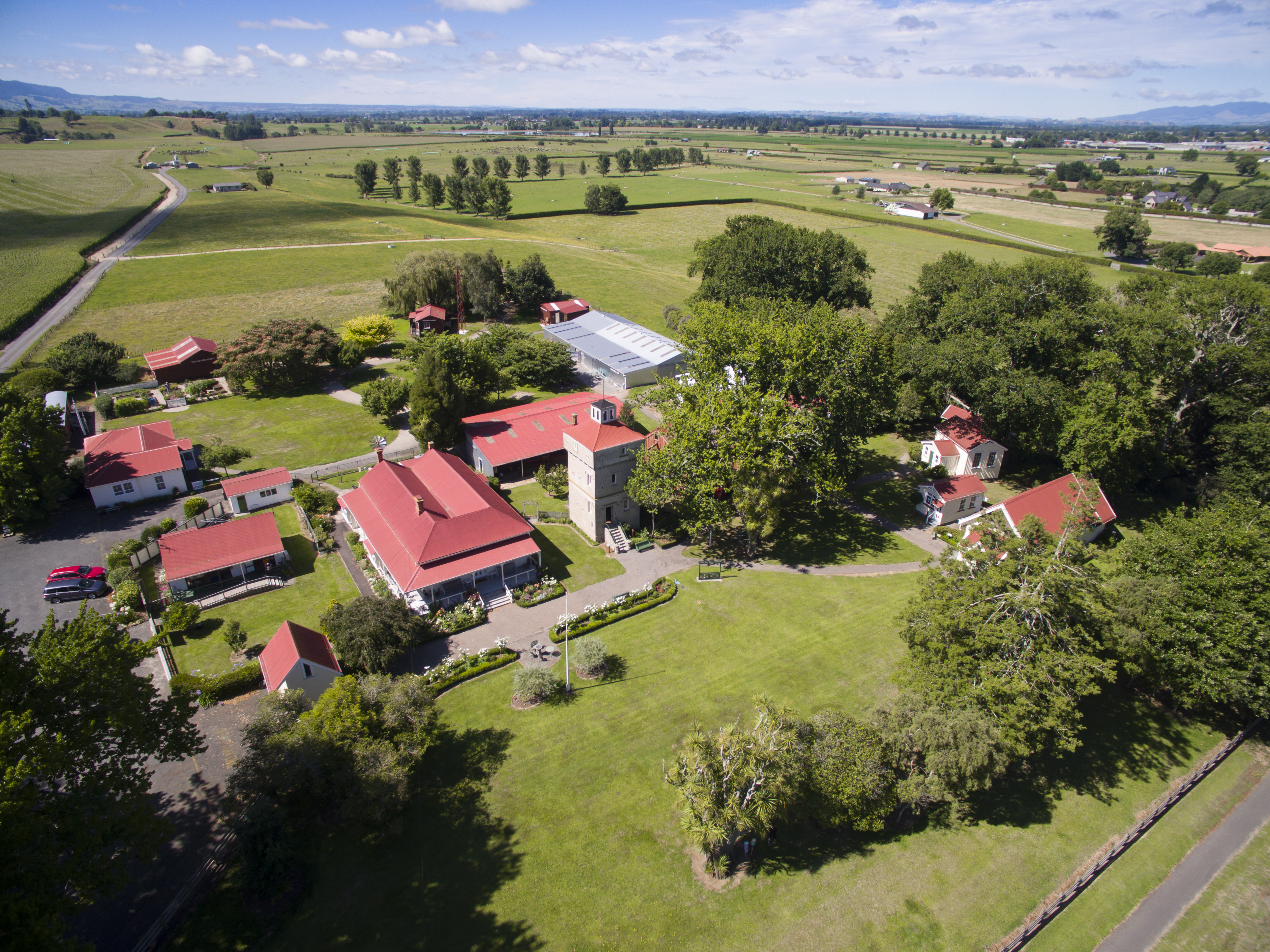 Events
Check out the upcoming events at the Tower.
Christmas at the Tower 2020
Elf on a shelf - Our mischievous elf is perched on a shelf somewhere to be found each day during December, Can you find him when you visit?
Follow us on Instagram @FirthTower to see what our cheeky elf has been up to
Christmas Present Hunt - Hidden around the grounds and buildings are presents, how many can you find?
Take a look through the Christmas themed exhibits and sing a carol in the chapel
Make and Take with you crafts and tree decorations
Devonshire Teas
Displayed with the fine china and embroidered table cloths on the Homestead veranda, we serve you with a scone, jam and cream on top with a selection of herbal tea, English breakfast tea, water, juice and plunger coffee $15 per person. Bookings essential with orders of 8 people or more
Contact us today.
Heritage Rescue Program of the Firth Tower on air Choice TV 9:30pm Saturday 9th January 2021
Make sure you share the time and date with friends and family who would like to view the Tower refurbishment.
Yoga in the Gardens $15 per person 9:30am - 10:30am Sunday 10th January 2021 @FirthTower
Register with Becky 022 645 8034
Bring your mat and a drink bottle on the day to 266A Tower Road, Matamata
Matamata Historical Society
Working bee on site every Wednesday morning and meetings once monthly.
New members welcome.
Contact: Lesley McVeigh (Secretary) This email address is being protected from spambots. You need JavaScript enabled to view it.
Matamata Archives Contact (07) 888 6218
Annual Book Fair - All pre-loved books drop off at the Firth Tower Museum during opening hours or contact Matamata Historical Society
Matamata Historical Society Tower Book Shop
A fine selection of preloved books.
Open during museum hours.
Located at the back of the old Post Office.
We welcome your preloved books.


Matamata Spinners and Weavers
For an enjoyable relaxed atmosphere of spinning!
Meetings 2nd and 4th Thursdays, 10.30am in the Heritage Centre.
Even if you are a beginner and/or don't have a spinning wheel you are welcome to come along.
Matamata Writers' Group
For amateurs and professionals alike.
Come along for a topical meeting to inspire your writing creativity.
Meetings in the Heritage Centre every second Tuesday at 1:30pm.
Matamata Society of the Arts
New members welcome.
Monthly meeting every 3rd Monday of the month, 7pm in the Arts Society Building.
The art gallery is displayed in the grounds and reception of Firth Tower Museum.