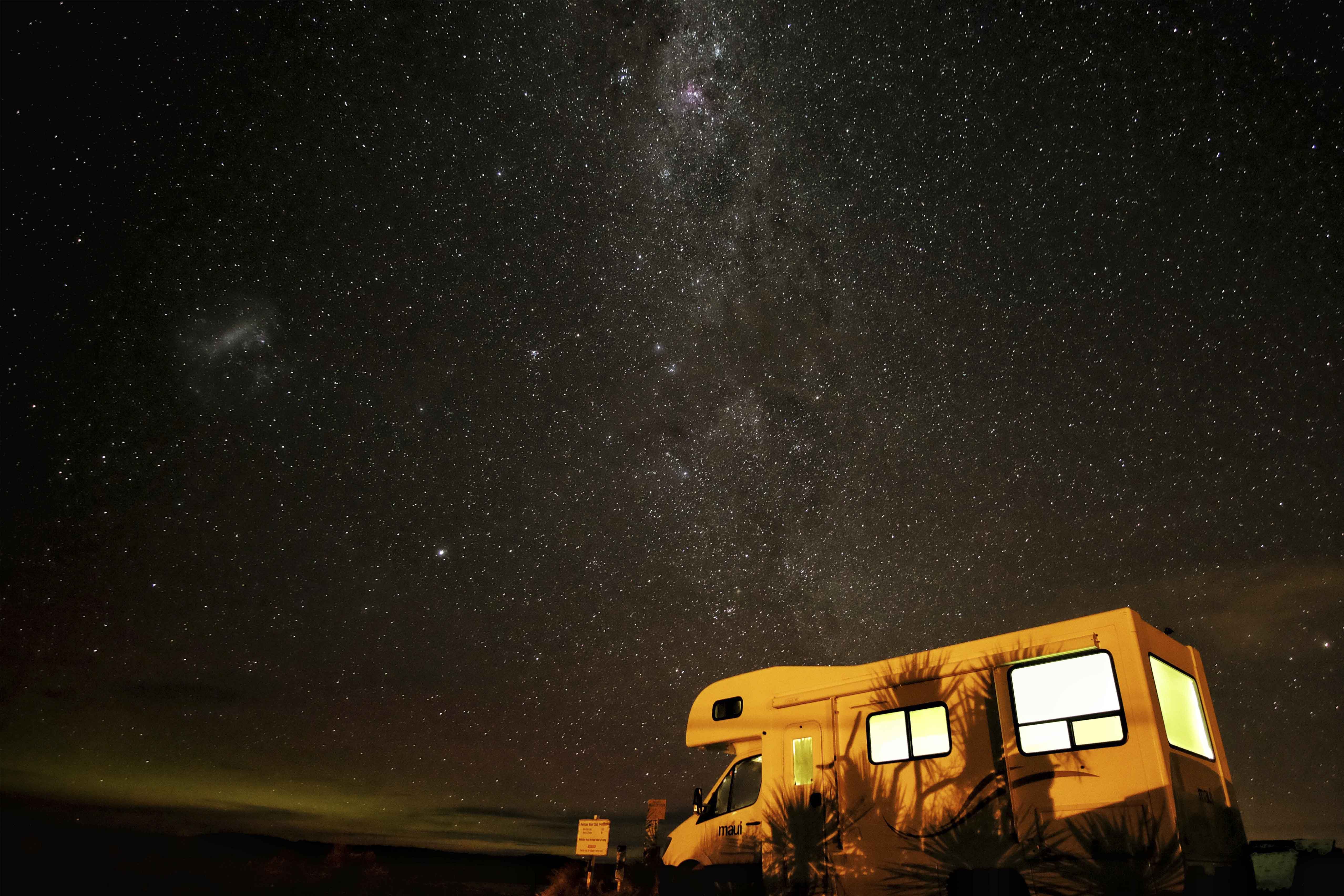 Motorhomes
Motorhomes are welcome at Firth Tower. The museum grounds are open 24 hours a day.
Arrival and payment
Motorhomes are welcome any time of day that suits you. Make yourself at home at Firth Tower and feel free to picnic under the shady trees or wander the grounds at your leisure.
There is toilet access 24/7. Cost is $6 per van per night. If you wish to use power, the cost is $12 per van per night. Please use the honesty box after hours.
Pets
Please keep dogs on a leash and clean up after them.
Museum opening hours
Monday 9am-3pm
Tuesday, Wednesday CLOSED
Thursday, Friday 9am-3pm
Saturday, Sunday 10am-4pm
Dump station
A free dump station is available at Railside on the Green, 41A Hetana Street along with public toilets and the Matamata Citizen's Advice Bureau.
Cost
Cost is $6 per person per night. Power connection is available for an additional $6 per van.
Motorhome rallies
As well as individual overnight stays, we can offer Motorhome Association Members group accommodation for a maximum of 25 motor homes for weekend camps and rallies. Cost is $6 per person per night. Gates are open and vans can park on the rear grounds and in the carpark if wanting power. Toilets are available 24 hours.
Hire of the Heritage Centre room with mini kitchen (not suitable for cooking meals), use of grounds and visit to museum are included free.
Firth Tower historical games and activities can be arranged at a cost. Refer to schools and groups for a list of these activities and contact us to discuss your requirements.