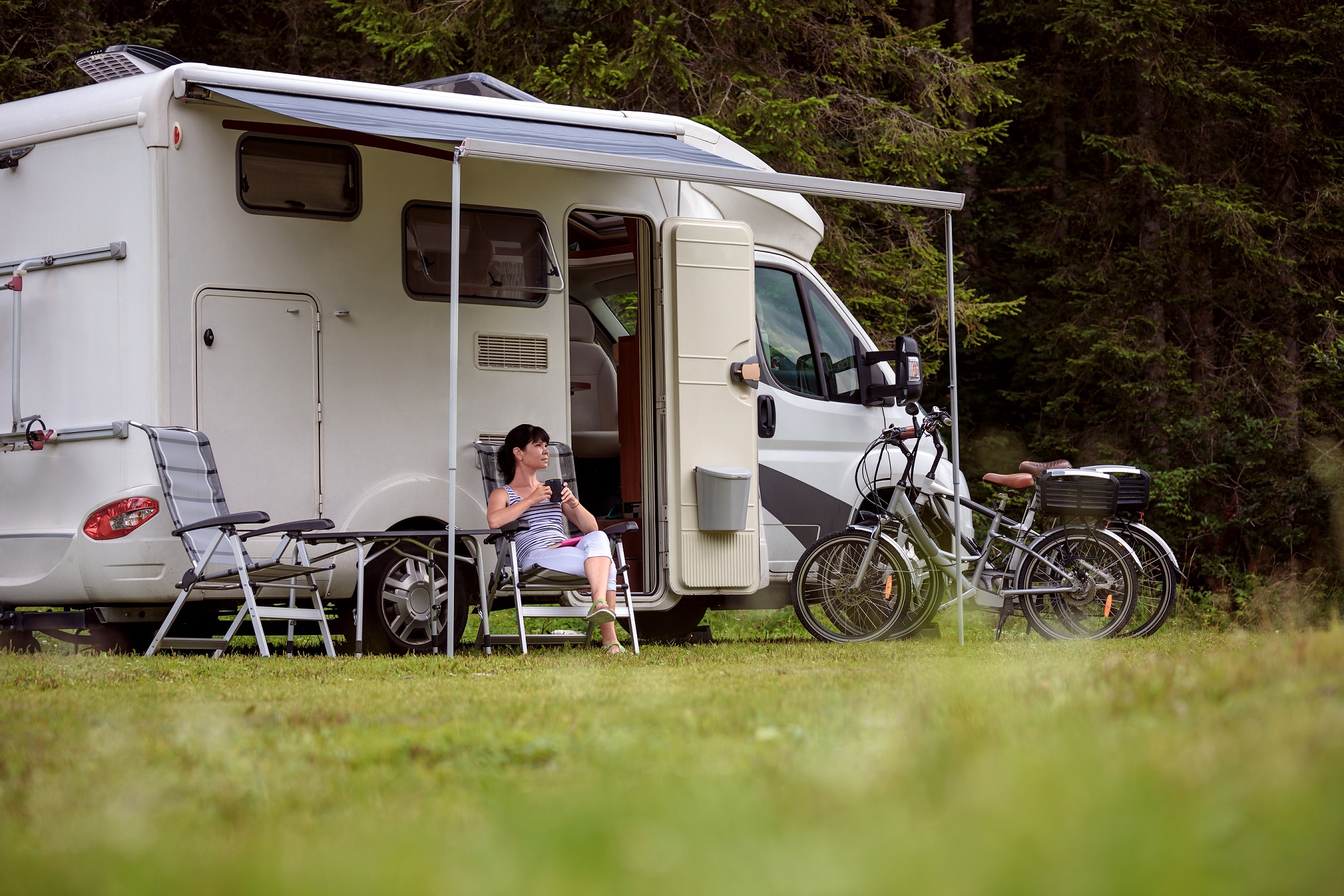 Motorhomes
Self contained motor home/caravan stop-over sites are available every day on a first come, first served basis.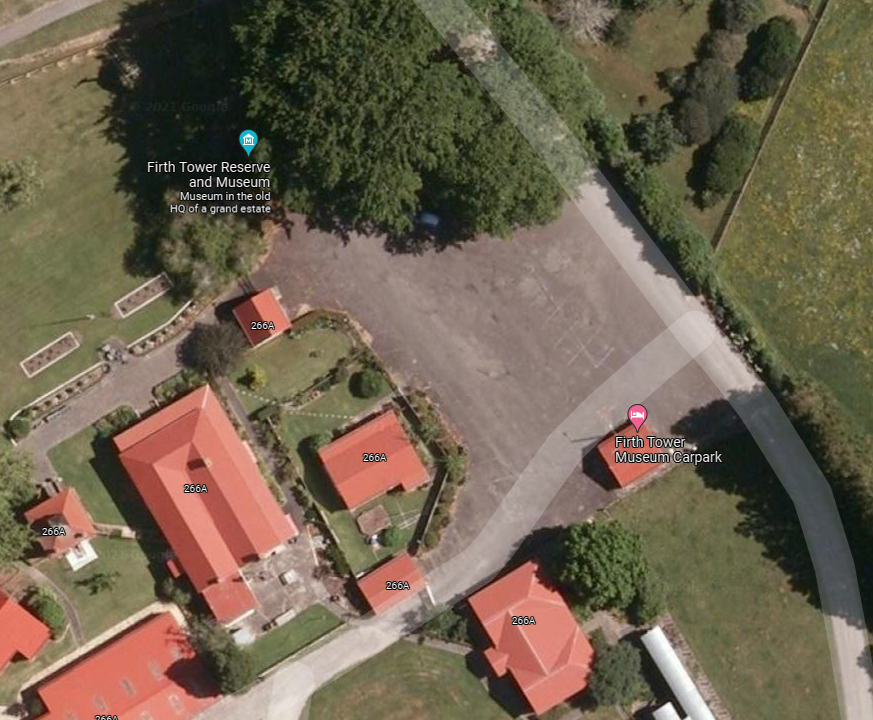 Fees:
Non-power site $10.00 per van per night
Power site $15.00 per van per night
Note: Plug electrical certified power cables into the onsite power sockets. Adapters must have an integral circuit breaker to prevent overloading the power socket. Maximum 4 night stay.
Arrival and Payment
Drive into the car park at any time day or night. The powered sites are located around the perimeter of the car park. There are three power boxes with two power points in each box. Any other car park can be used without power. Do not park in power sites if you are not plugging in to use the power.

Once you have parked, please see our friendly staff in the Reception or if it is outside of museum opening hours, go to the smallest building called the 'kiosk' located on the edge of the car park. It has a sign saying Motorhome Information on it. On the side of the building you will find a clear plastic pocket with brochures and brown envelopes with a pencil inside. Please take a brown envelope and write your motor home registration plate number, name and a comment on it. Put the fee into the envelope, seal it and put it into the brass door slot above the clear plastic pocket. This is called the honesty box.
The Heritage reserve, car park and public toilets are open 24/7
Extra parking
During the dry months there is additional parking on the farm land behind the public toilet block that can be used.
Our services
Honesty box system means at the ease of travelling at your own schedule anytime of day or night
First come, first served basis - no more than 4 consecutive nights
Public toilet
Security surveillance and monitoring for your extra safety and protection
Off road parking
Certified self-contained vehicles only
Fresh water available
Historic village on your door step; enjoy a stroll around the gardens
Pets welcome on a leash (camping/parking area only, not inside the Heritage Reserve or Museum)
Walking tracks
Biking tracks
Large vehicle access
Quiet and peaceful
Park-over property
Museum opening hours
Opening hours are listed near the bottom of our home page and contact page.
Dump station
A free dump station is available at Railside on the Green, 41A Hetana Street along with public toilets and the Matamata Citizens Advice Bureau.
Disclaimer: Matamata-Piako District Council takes no responsibility for any issues experienced by visitors relating to the power on the powered sites.