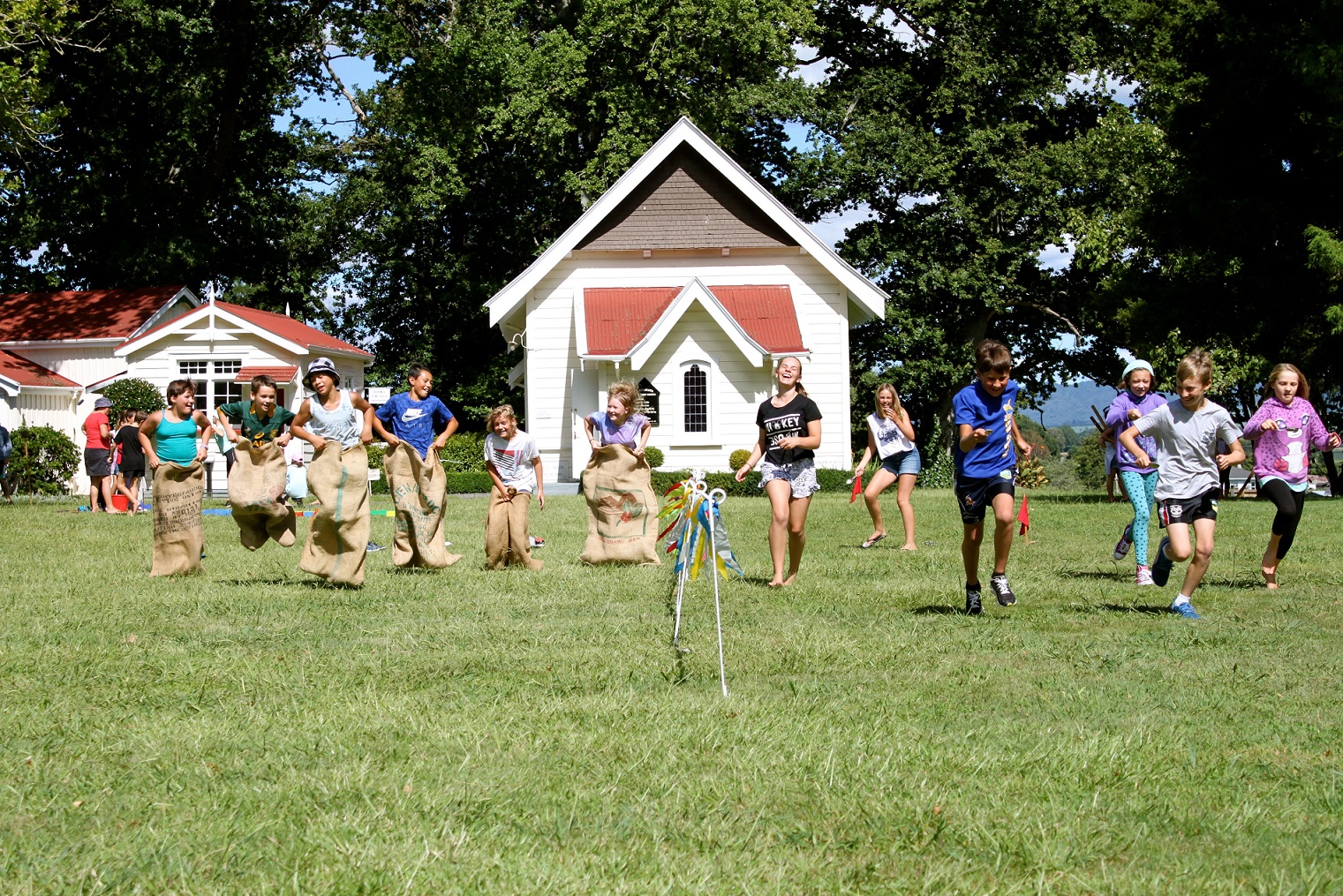 GROUP VISITS
We welcome groups to come and discover Firth Tower. Simply contact us to discuss your requirements and make a booking.
Learn how lifestyles have developed since the mid-1800s through the interactive displays of the museum or ger involved with some of our facilitated activities.
Included in your group booking are two self-guided activities. Please select two from the following list:
Silent movie (most popular)
Get involved and make the sounds just like movie-goers did in the silent movie days.
Victorian outdoor games
A selection of lawn games from yesteryear such as coconut shy, hoopla, croquet, stilts, hoop and skimmer, skipping ropes can be enjoyed by all.
Morse code
Find the soldiers and crack the code in the war display.
Facilitated activities can be added to your group booking to enhance your visit. Additional costs apply.
Butter making
Have a-go at turning cream into butter.
Washday (weather permitting)
Get your hands wet using washboard, dollies and a wringer.
School lesson
Best behaviour is a must in our schoolroom with it's 1900's strict discipline.
Bees at the Tower and Candle making
Make your own take home candle.
Treasure hunt
Hunt for the clues hidden around the reserve while exploring the museum. (Can be self-facilitated)
Schools
We would like to offer you the opportunity to experience our unique learning environment by booking your ākonga for a day of hands on fun educational activities.
We have formulated programmes to offer activities that meet the objectives of the various curricular, whilst being delivered in the unique manner of a late 19th century environment.
All ākonga will enjoy the 'play' discipline and the rigidity of the 'old' school timetable whilst learning in those times, and taking real old fashioned lessons with real learning outcomes.
It is important to us, not only as being in the centre of the district of history's most influential rangatira, Tarapīpipi Te Waharoa (Wiremu Tāmihana - The Kingmaker), but of citizens of Aotearoa, that ākonga also are encouraged to value their inheritance of belonging in a bi cultural society. Widening on this, of course, are the many diverse cultures inter weaving. Choose your activities from the list above.
*Please note: School groups are encouraged to bring a water bottle and packed morning tea and lunch. No hot drinks are available.
Fees and Charges:
Group admission fee $5.00 per person {includes x2 self-guided activities}
Additional facilitated activities - $35 per session per activity